He Kills Me, He Kills Me Not, The Enemy of My Enemy, and Mutually Assured Destruction will be released in late 2020.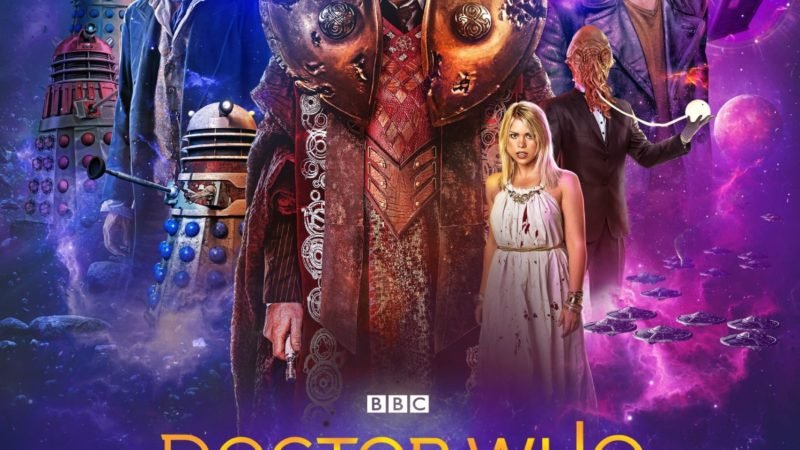 Coming Soon: The Knight and the Fool and the Dead by Steve Cole, and All Flesh is Grass by Una McCormack.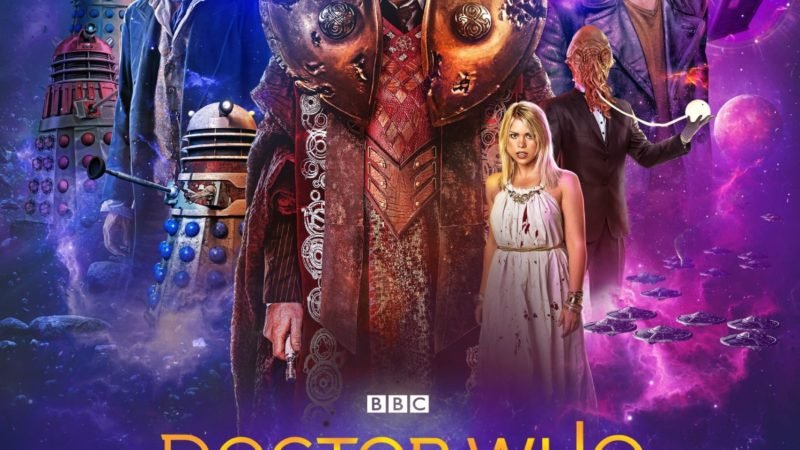 Partners include Penguin Random House, DWM, Titan Comics, Escape Hunt, Big Finish, Hero Collector, BBC Books and BBC Audio.