There was exciting news for writer David Bishop recently, as his Doctor Who audio drama, The Elysian Blade, won 'Best Dramatic Presentation' in New Zealand's Sir Julius Vogel Awards. The news was announced at Worldcon in New Zealand in July.
The Julius Vogel Awards are New Zealand's national prizes for science fiction, fantasy, and horror. They're named in honour of the man believed to be the author of New Zealand's first ever science fiction novel, Anno Domini 2000, or, Woman's Destiny. Vogel also happened to be New Zealand's first Jewish Prime Minister.
David Bishop is a prolific New Zealand scribe, with several achievements adorning his dustjacket. In 2007, he won the PAGE International Screenwriting Award for his short film script, Danny's Toys, and was also nominated in 2009 for The Woman Who Screamed Butterflies. Bishop also spent several years editing the comics Judge Dredd Megazine and 2000 AD. He's the programme leader for creative writing at Edinburgh Napier University and was recently awarded a Robert Louis Stevenson Fellowship by the Scottish Book Trust.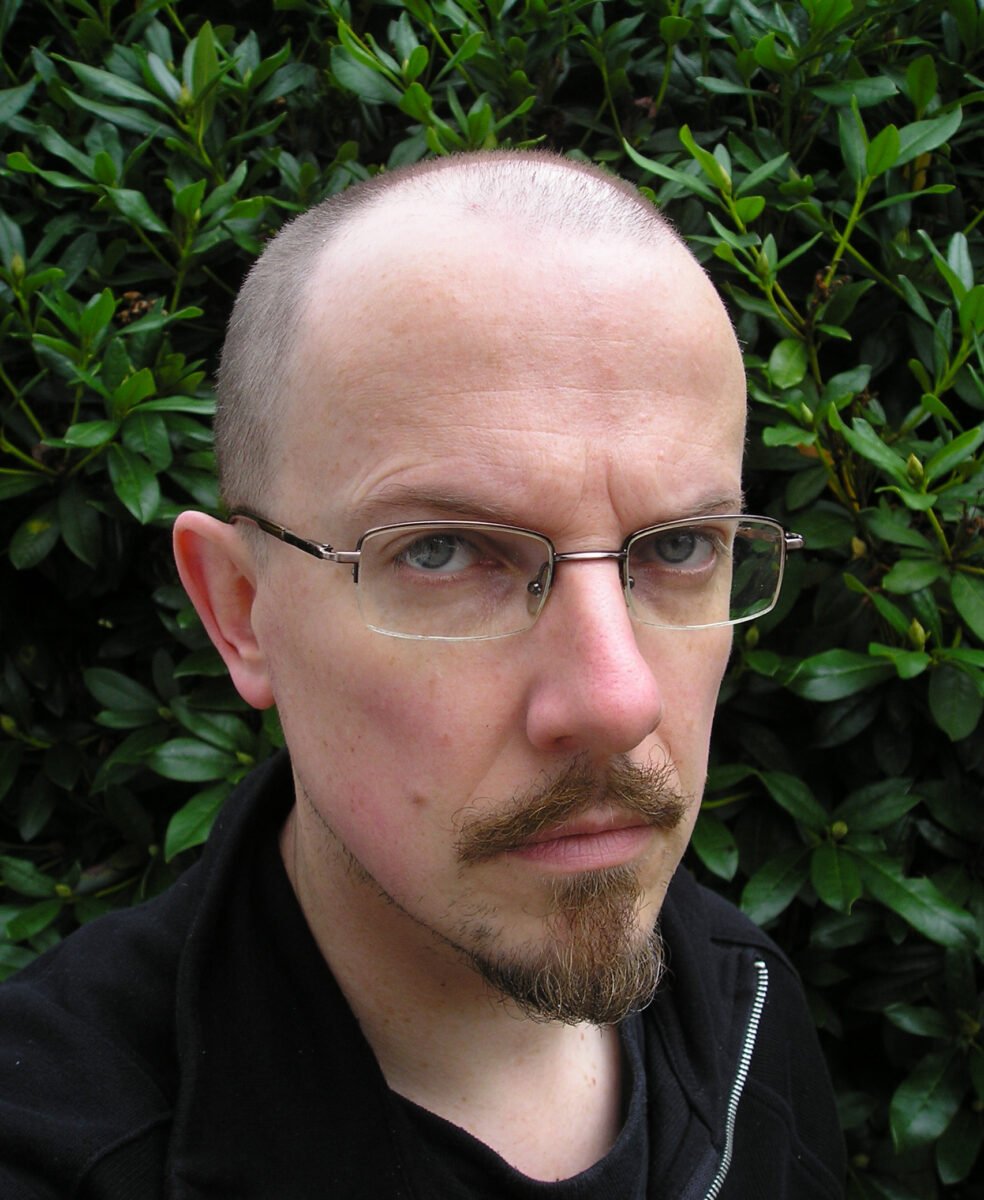 The Elysian Blade is a Second Doctor adventure, narrated by James Robert McCrimmon, himself: actor, raconteur, and pilot, Frazer Hines. Described as 'thought-provoking' by Doctor Who Magazine, the 70-minute production finds the Doctor, Jamie, and Victoria attacked by a swarm of insects while fleeing a rising tide. A series of hallucinations ensue, in which Jamie finds himself back in the Highlands and Victoria faces her dead father, Edward Waterfield. The three must confront a travelling hospital called the Elysian Fields and choose between the 'Blade of Longing' and the 'Angel of Forgetting'.
As Bishop wrote recently,
It's amazing to see this story celebrated at Worldcon… Frazer Hines was a wonderful reader and working on The Elysian Blade with Michael Stevens and the team at BBC Audio was a great experience. Everyone involved really helped to bring the story to life.
The Elysian Blade is far from Bishop's first foray into genre writing. He's previously written several Who novels, including Empire of Death and The Domino Effect, a number of Sarah Jane Smith audio dramas, the Sapphire & Steel production All Fall Down, and four episodes of the TV drama, Doctors. His crime fiction novel debut, City of Vengeance, won the Pitch Perfect competition at Bloody Scotland 2018 and will be published by Pan Macmillan next February.
The Elysian Blade is published by Penguin Books and is available from the usual stockists.