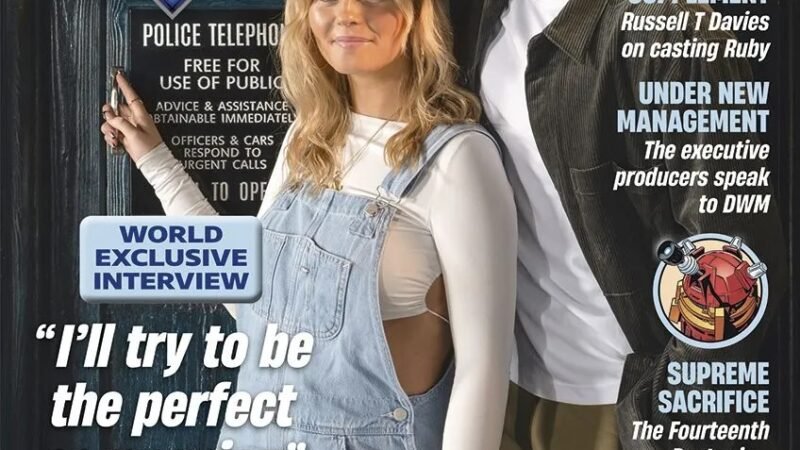 Plus: executive producers Phil Collinson, Russell T Davies, Julie Gardner, and Jane Tranter are interviewed together for the first time.
Check out this downloadable PDF, available now as a free taster of Timeslides: The Doctor Who Art of Colin Howard.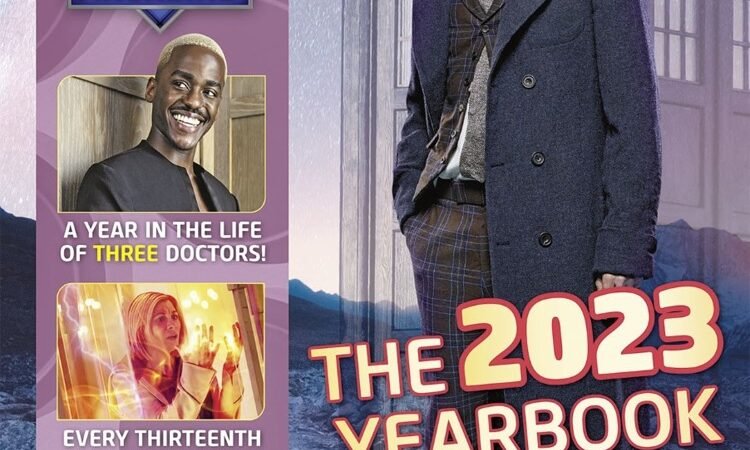 Look back at the Thirteenth Doctor's journey, from The Woman Who Fell to Earth to The Power of the Doctor.