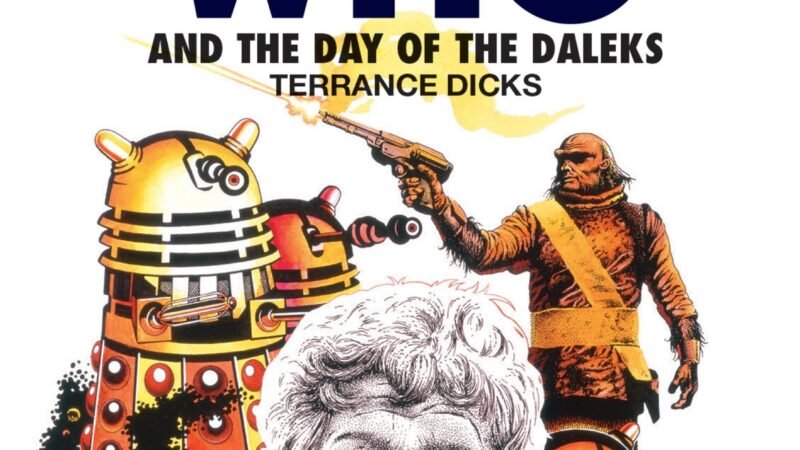 Doctor Who and the Day of the Daleks is available to read as part of The Essential Terrance Dicks: Volume One.
The set collects Terror of the Autons, The Mind of Evil, The Claws of Axos, Colony in Space, and The Daemons.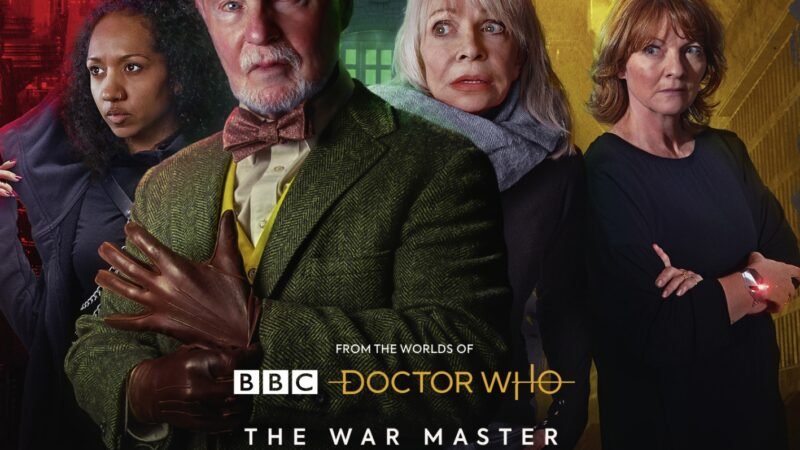 "[They] have a strong history with the Master, so it's a real thrill to pit them against such a dangerous incarnation."
A document related to the Llanfairfach incident of 1973 has been made publicly available online for the very first time.