It's Free Comic Book Day, meaning thousands of fans worldwide will be heading to their local funny-strips store to grab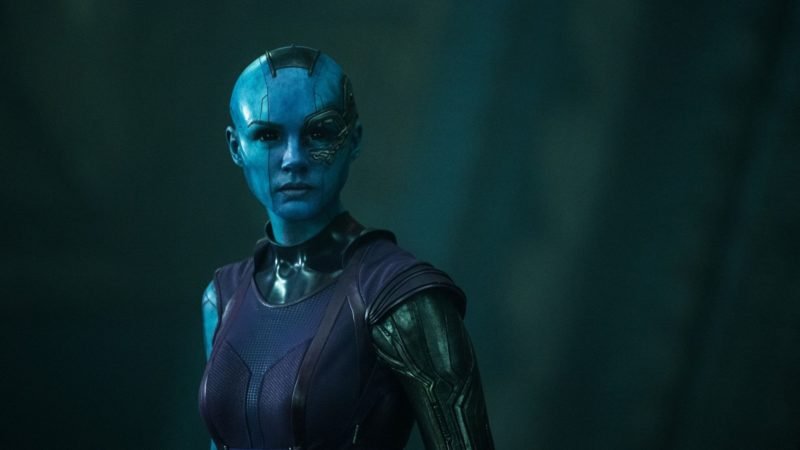 Karen Gillan recalls watching videos of Jennifer Lawrence becoming Mystique while being made up to play Nebula.
Doctor Who fans in Wales have a right to be really excited about the upcoming Comic-Con at Glyndwr University in
Things are picking up pace for the upcoming Marvel-Sony movie, Morbius, as filming begins – and it looks like the
Fans of the popular FX show, Legion will be pleased to find out that Harry Lloyd, Jeremy Baines in Paul
Karen Gillan has lined up her next film project for 2019. After completing work on Jumanji 2, she'll star in
It's rare that the DWC covers anything beyond the realms of Doctor Who, but occasionally, we feel we have to.
The wait has been worth it, because the Doctor Who Series 9 Soundtrack by Murray Gold is at #1 in the Classic FM
It's amazing how many shows you watch where you spot someone who's been in Doctor Who. Even if there's no
Not content with playing one comic book villain in the Marvel Cinematic Universe (admittedly one that's already switched sides), Amy