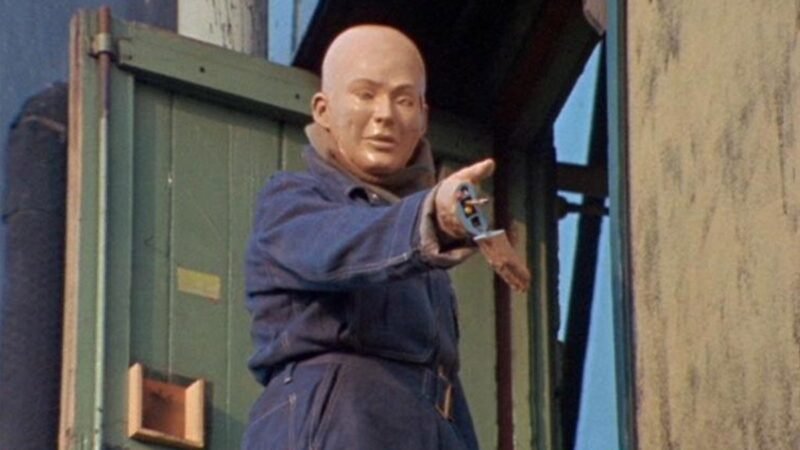 Forces TV is a free-to-view UK channel, so fingers crossed these rare repeats will bring in new fans!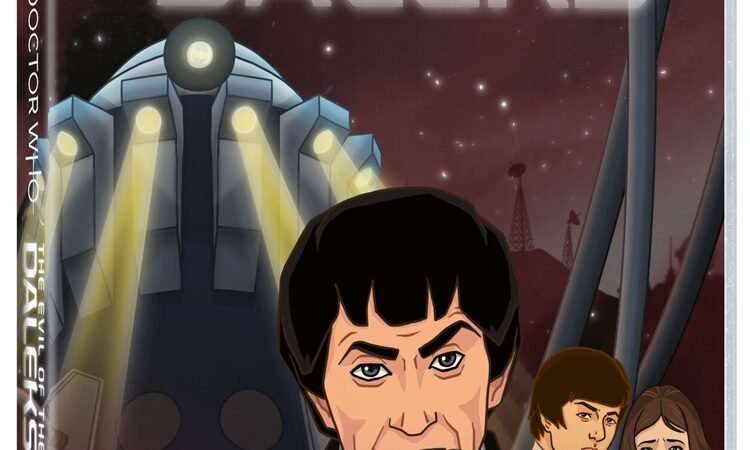 It appears that BBC America has pulled funding… so is this the end for the missing Doctor Who animations?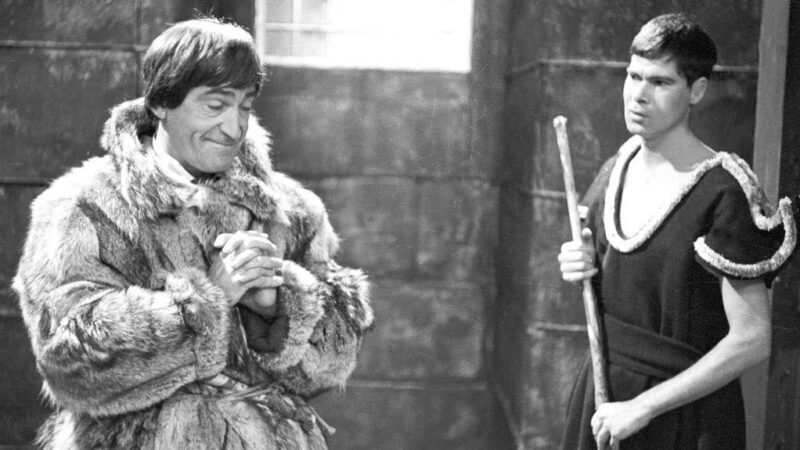 Shortly after The Web of Fear animation, the Great Intelligence's debut is getting the animated treatment.