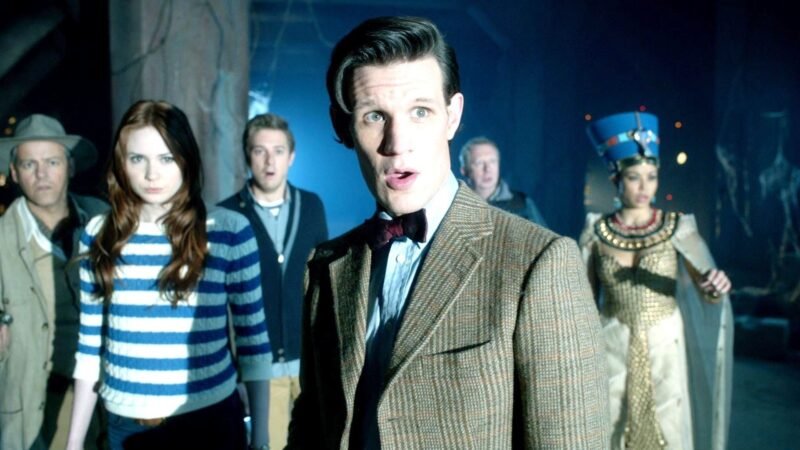 Dinosaurs on a Spaceship could've set a precedent — so which historical figures should join the TARDIS?
In this tongue-in-cheek piece, Rick Lundeen asks where the idea of hidden incarnations could end up.
Is it fair to compare cinematography between eras? And does presentation really matter if the story itself is a bit pants?
I, like most of Doctor Who fandom, consider the Philip Hinchcliffe/Robert Holmes era (Seasons 12 to 14) to be the