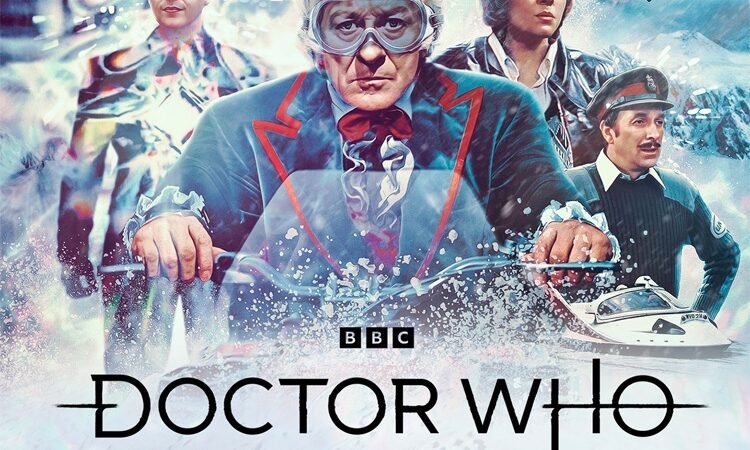 The DWC exclusively chats to Tim and Sadie about the latest instalment in The Third Doctor Adventures.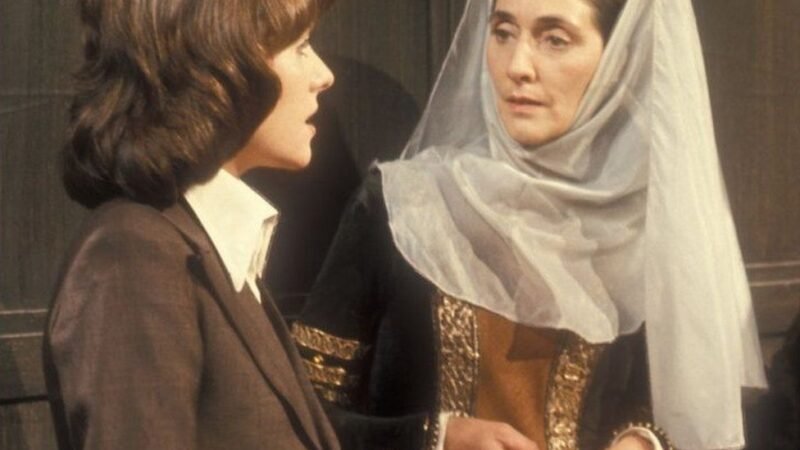 Though best known as Dot Cotton in EastEnders, June also starred as Lady Eleanor in The Time Warrior.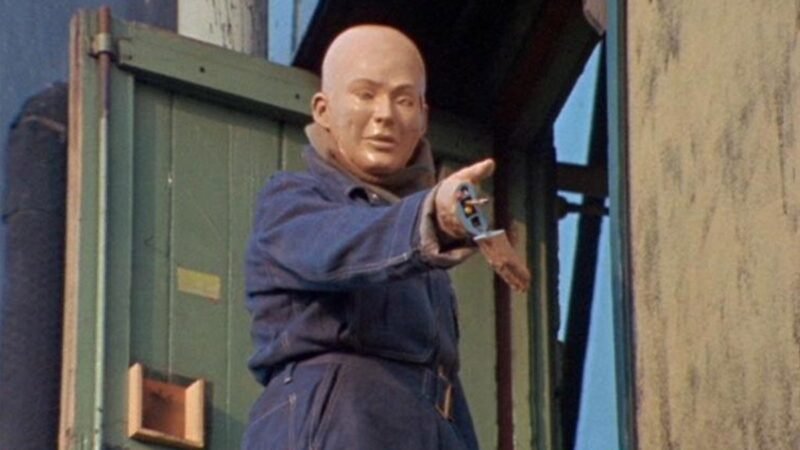 Forces TV is a free-to-view UK channel, so fingers crossed these rare repeats will bring in new fans!