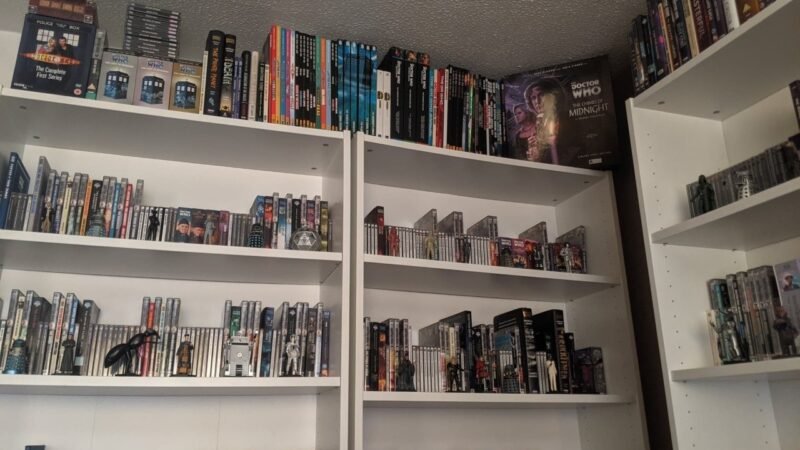 Big Finish. The comics. The Past Doctor Adventures. Can you really make it all fit? And does it really matter?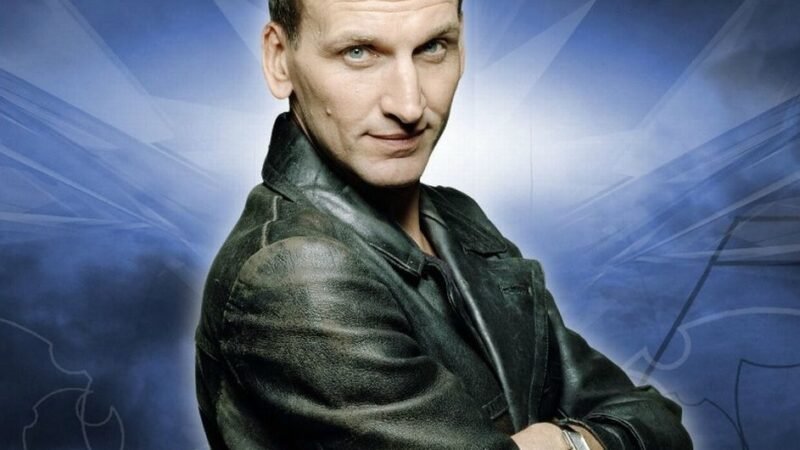 "I had a lovely, lovely, warm greeting from Peter Capaldi the other day", the Ninth Doctor actor recalls.
Bradley's William Hartnell is excellent… but has An Adventure in Space and Time influenced Doctor Who too much?