I've really been enjoying this series of Doctor Who. From the upped performances to the return of the Master, Judoon,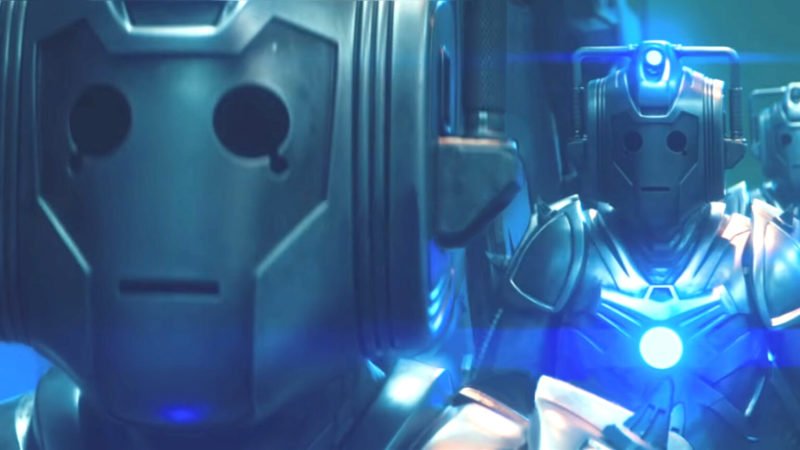 The latest trailer for Doctor Who Series 12 is out, recapping the shocking plot twists and giving us a few
Chris Chibnall has confirmed that Series 12 will include a meeting between the Doctor and the legendary author, Mary Shelley.
Ian McElhinney and Steve Toussaint will appear in the 2-part finale of Doctor Who Series 12 as the Doctor comes
The latest episode of Doctor Who Series 12, Orphan 55, perhaps focussed on companion, Ryan Sinclair more than previous stories
The new Series 12 trailer has arrived and, as ever, it has settled some questions while stirring up new ones.
You've looked through all the books, the DVDs, the CDs, and yet you've been left wanting. What do you get