The BBC has released the synopsis for The Timeless Children, the final episode of Doctor Who Series 12 (apart from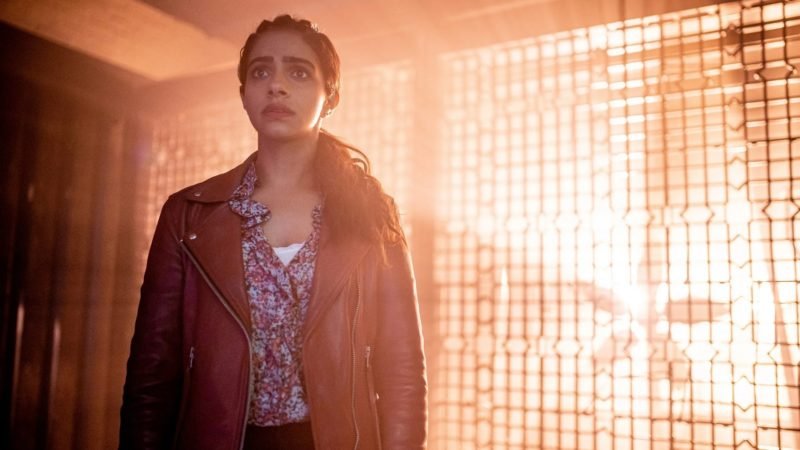 Wow; with last week's The Haunting of Villa Diodati very quickly changing tracks in the second half, we can say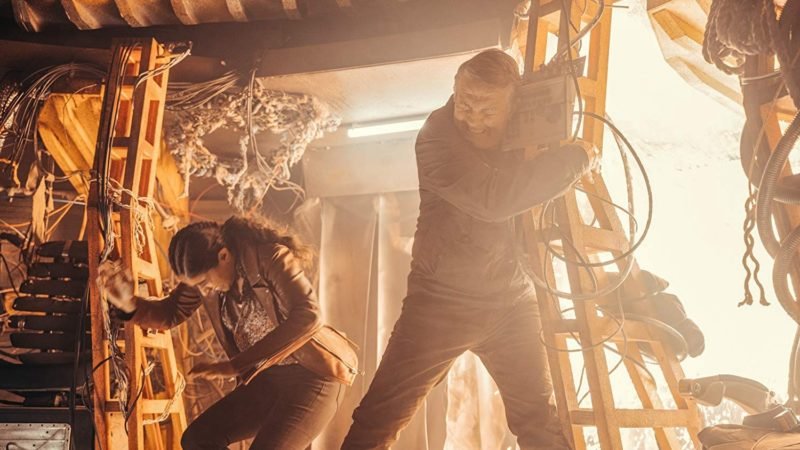 Following on from the events of The Haunting of Villa Diodati, the Lone Cybermen has what it wants and now
Sometimes as a reviewer you get wrong-footed. Knowing I was to review the eighth episode of Doctor Who Series 12,
I've really been enjoying this series of Doctor Who. From the upped performances to the return of the Master, Judoon,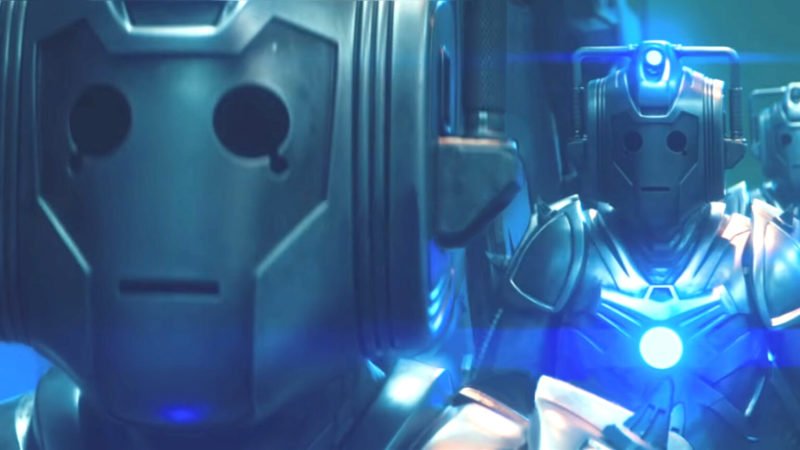 The latest trailer for Doctor Who Series 12 is out, recapping the shocking plot twists and giving us a few
Chris Chibnall has confirmed that Series 12 will include a meeting between the Doctor and the legendary author, Mary Shelley.
Ian McElhinney and Steve Toussaint will appear in the 2-part finale of Doctor Who Series 12 as the Doctor comes